Humans of 3QA: Meet Aislinn Bryan
Published: October 5, 2018
Author: Madeline Fitzgerald
Our Humans of 3Q Accelerate series, which spotlights members of our burgeoning SMB division, continues this week with Aislinn Bryan, Digital Marketing Account Specialist, out of our San Diego office! Get to know Aislinn below:
Explain your role at 3QA in three sentences or fewer:
I manage client strategy and implementation for search, social, display, video, and other paid media formats. I'm coming around to my 1st anniversary with 3Q Digital and consider myself exceptionally lucky to have developed experience in this advanced learning environment.
What sets 3QA apart from the rest of the industry?
3QA and 3Q Digital as a whole both provide an unparalleled level of support at both the personal and account levels. This company has cultivated an environment where cross-team & cross-department knowledge sharing is a standard, and team members are genuinely happy to contribute to the success of the larger agency. If team members are looking for a case study on a certain bidding methodology or optimization setting, there are others stepping in to share their own experiences and recommendations moving forward.
If your team was a GIF, what GIF would you be?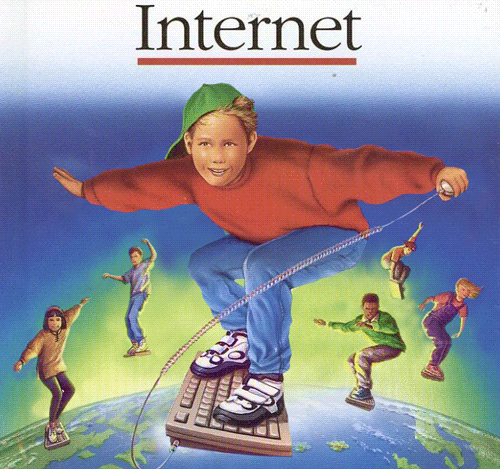 What's one marketing lesson you wished you had learned earlier?
CTAs are everything – in ads, landing pages, creative, and any other touchpoints you create with your target market.
What's something that makes your office cooler than the other 3Q offices? What about your city?
San Diego cultivates the ideal work-hard, play-hard lifestyle. Each of our neighborhoods offers something different to experience, whether that includes sport, cuisine, aesthetics, or culture. We also have an extensive La Croix collection and kegs of cold brew and kombucha ready for pours, which make our office a pretty cool spot to be.

What has been your favorite 3Q perk/activity/event?
St. Patrick's Day is a full festival for our office. It's easily our most anticipated event.
How do you spend your free time?
I love taking advantage of everything that our area has to offer – a perfect weekend for me includes the beach, a fun restaurant, and good company.

What do you think is the most interesting challenge facing marketers in 2018?
Integrating AI into the marketing/creative sphere. Google Ads programs like eCPC and target CPA offer advertisers the opportunity to leverage user data that is often not easily available or digestible to human operators. Our next biggest challenge involves finding which aspects of the AI process need human intervention and which are best left to the program to solve.
Describe your ideal pizza.
Heavy crust and a light cheese layer with lots of garlic. Slightly crispy. I think I'm describing garlic bread.
3QA is hiring. Any tips/advice for someone trying to find a good fit? What's the #1 reason to join 3QA?
3QA is the perfect springboard for any marketing career you could go after. You'll become well-versed in every aspect of search, social, and display advertising – all while gaining Excel experience valuable for any business endeavor. The way I think about successful advertising has transformed since working with this team, and I would encourage any prospective team member to chase 3Q Digital opportunities.
.
Get to know more of our 3Qers in our Humans of 3Q series. Interested in joining the ranks? Check out our Careers page.